Proposal for an explainer video.
Check out the case study below.
A few short miles away from Miami's world-famous South Beach, there's a little-known historic gem ­— the 
Hampton House Motel
. Once dubbed, the "first luxury hotel for Negroes in the South," this 
Negro Motorist Green Book
 establishment was the epitome of Black excellence in Miami, Florida in the 1960s. 
After randomly becoming aware of this museum I felt compelled to create an explainer video the help bring awareness to the existence of this historical landmark.
After studying the Hampton House website. I sketched some ideas and came up with a script and then I hired a voice-over artist on Fiverr.

Step 3. Design / Moodboards
After researching several visual styles I landed on some simple visual metaphors that I believed conveyed Hampton House's message. I selected a reference style that seemed appropriate. 
I settled on a collage graphic look to convey the concept. ​​​​​​​(see: Design Style Frames)
I designed the frames in Photoshop then came up with a simple metaphor for moving slides and included clever transitions to keep the video moving.

Now it's just putting it into After Effects using the Timelord plugin.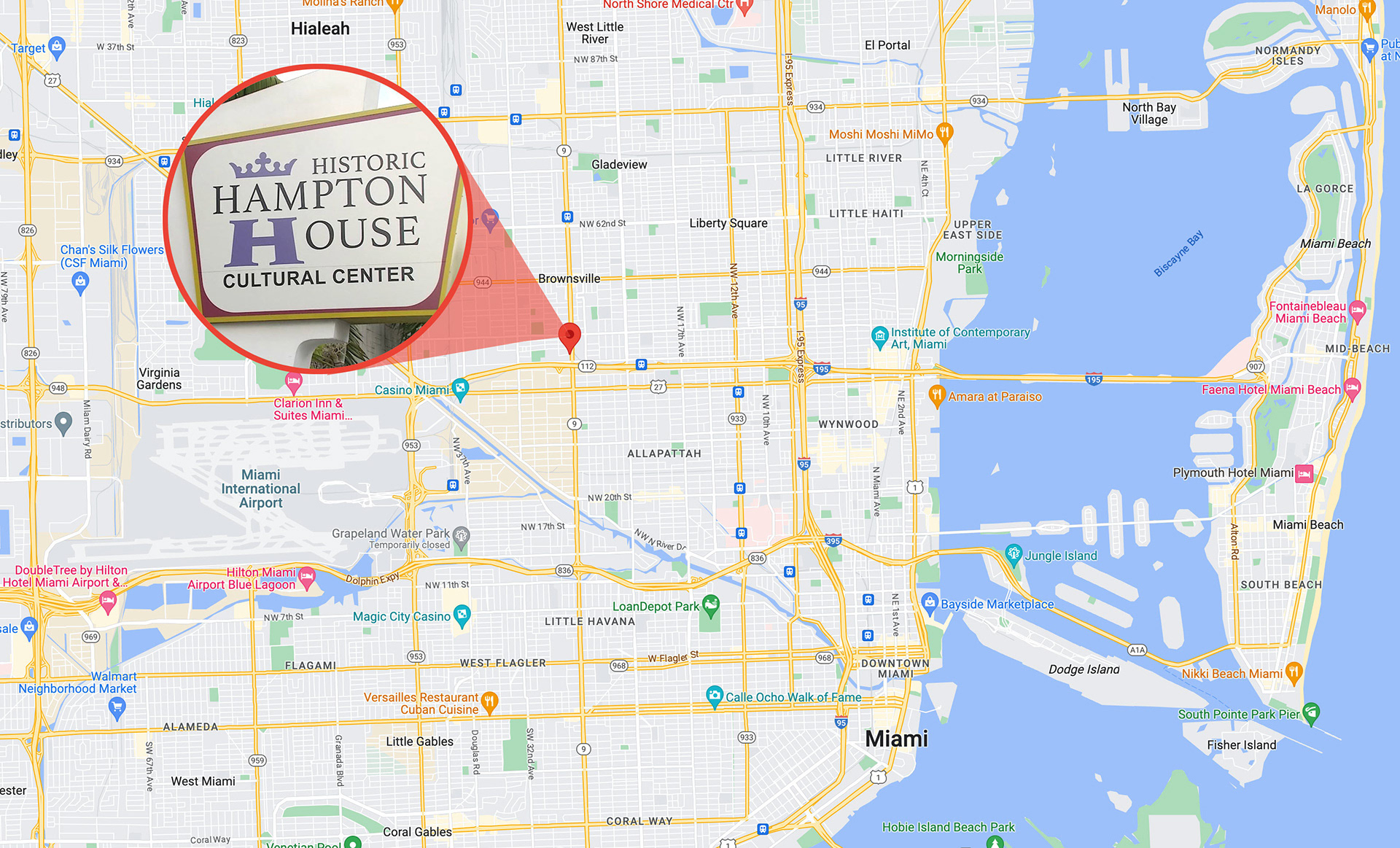 The Hampton House is in Miami, Florida near the airport. You will drive by it and not even know it's there. After learning about this small piece of African American history it was my pleasure to help spread the word about its existence. 
I challenged myself to learn new animation techniques. The learning never stops, although I did enjoy this process.